Landscape Lighting
Georgetown
Top-Rated Landscape Lights in Georgetown
Landscape lighting in Georgetown can add tons of character, ambiance, and atmosphere to your property for any occasion. Everyone has different reasons for wanting landscape lights around their home, some enjoy the accent that they provide to the natural elements of their property, while others install landscape lighting for security reasons. Whatever your reason is, you need to make sure that you hire the right service provider who will be able to get the job done right.
At Lewes Lighting, we specialize in outdoor landscape lighting installation, maintenance, and design. Our team has years of experience in the industry which allows us to deliver premium results. Regardless of how complex your desired LED outdoor lighting setup is, we have the tools and knowledge necessary to make your dreams a reality. With so many LED lighting installation jobs under our belt, you know you can count on us to get your LED outdoor lighting project done right!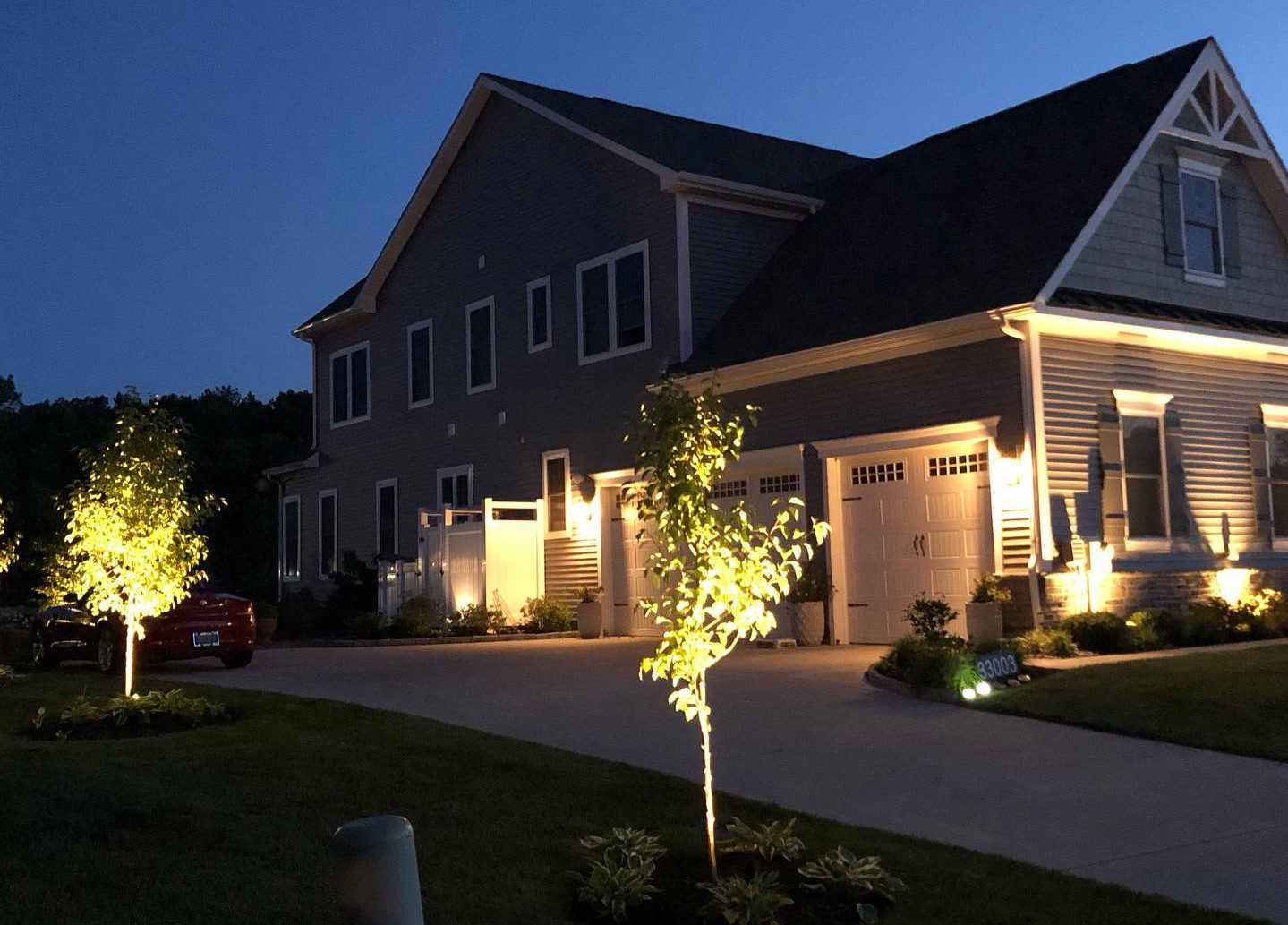 We are the Outdoor Landscape Lighting and LED Outdoor Lighting Pros!
Landscape lights can be placed anywhere on your property, including driveways, pool areas, walkways, driveways, and more. If you're unsure about how you want to design your outdoor landscape lighting, our team can assist you in creating the perfect layout for your landscape lights. After the design phase is complete, we will proceed to install your LED landscape lighting setup.
Over time, your LED outdoor lighting may begin to malfunction or lose its maximum luminosity. That's why we offer maintenance services to help you keep them in functioning condition. Landscape lighting serves various purposes, from increasing visibility on your property at night, accentuating the surrounding natural landscape, and much more.
Aside from our standard outdoor landscape lighting services, we also offer the following:
Holiday and Christmas Lighting

Outdoor Lighting

Event Lighting

Wedding Lighting

Café and restaurant Lighting
Our landscape lighting services are compatible with commercial and residential properties. We cover all of our work with a 100% service guarantee, which ensures that you're protected in the event of any accidents occurring during installation.
Call Today for LED Landscape Lighting and Landscape Lights in Georgetown
If you're interested in receiving a free service quote, please feel free to give us a call or fill out the form on our website. Our LED landscape lighting services are available to all property owners located in Georgetown, DE and surrounding areas.
Contact Lewes Lighting today so we can help you!