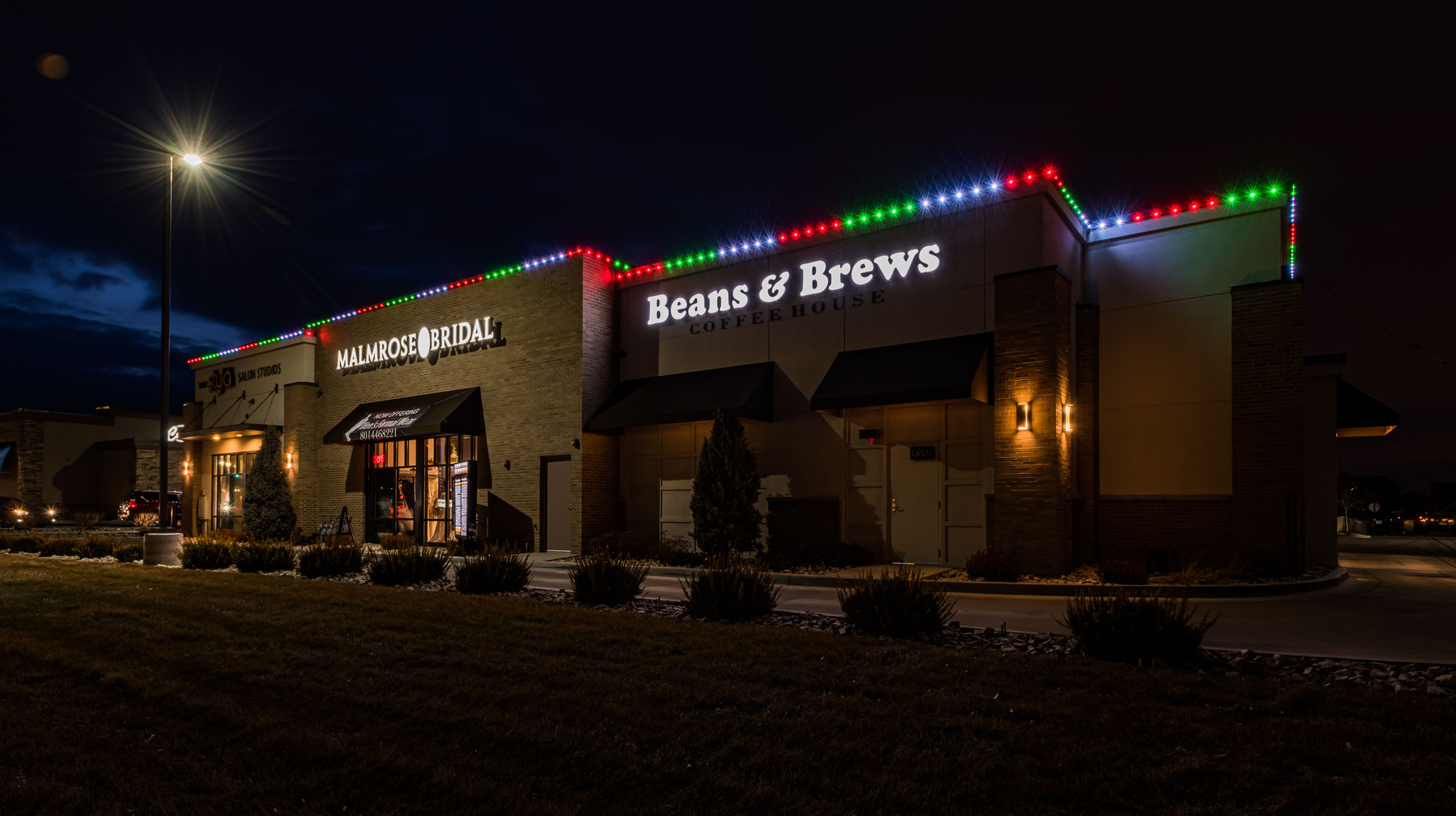 Top Rated TrimLight Installers Lewes
For the finest outdoor and TrimLight installation Lewes, Deleware has to offer, all you need to do is visit Lewes Lighting. Lewes Lighting is the premier company providing TrimLight residential installation in Lewes. For the best in outdoor lighting, there's only one place to go to find the experts.
If you are looking to add ambiance, or to create a festival feel with TrimLight holiday lights, our team members can assist you with TrimLight installation Lewes or help you plan the TrimLight residential or TrimLight commercial installation of your dreams.
Our TrimLight installers Lewes bring years of experience and on the job training to your custom outdoor lighting project. Lighting adds warmth, brilliance, and character to any of your outdoor spaces.
We are the TrimLight Residential Installation Lewes Professionals!
At Lewes Lighting we pride ourselves on our professionalism and expertise, providing you and your family with stunning and functional lighting options for your home, your event, or to make your holidays a little more magical. Our thoughtfully placed lighting adds a layer of comfort and security to your home for you and your family to enjoy.
We know how much you love your home or business, and it is our goal to assist you with the TrimLight installation Lewes that is right for your property. We are trained and skilled to set up, install, and maintain the integrity of all your outdoor lighting.
Whether you are looking for help lighting your flower beds, patio, or fencing around your home or interested in TrimLight commercial installation Lewes Lighting has what you are looking for. And don't forget about your event lighting needs or your TrimLight holiday lights!
Call Today for TrimLight Commercial Installation Lewes
Whatever you can dream of for lighting your outdoor spaces, the TrimLight installers Lewes Lighting are here to make them a reality. If you are ready to add beautiful, custom lighting decorations and enhancements to your property, call us today! We look forward to working with you on your lighting project.
TrimLight