Landscape Lighting
Millville, DE
Nothing adds character and spark to a property like an outdoor LED lighting setup, however, installing them requires professional assistance. There are so many subtleties that you must pay attention to when installing Millville landscape lighting, placement and brightness are two of them. By creating a cohesive LED outdoor lighting design, you can bring an atmosphere of security and serenity to your home or business like never before. Our team at Lewes Lighting consists of dedicated industry professionals who have years of experience. We handle all aspects of the led outdoor lighting Millville process including design, installation, and maintenance. All of our installation specialists are equipped with industry-leading tools and equipment which ensures that we deliver a consistent level of quality on each project.
Top-Rated Landscape Lights in Millville
Every landscape is different, this gives you the ability to customize your landscape lighting design so that it accents the existing natural features. Landscape lights can be used to add an enhanced layer of security and presentation for fences, pool decks, walkways, and more. Before we start installing your outdoor landscape lighting Millville setup, our team will take the time to listen to your design ideas.
Once we get a clear picture of your preferred LED landscape lighting layout, we'll proceed to analyze your property to see which installation approach is best. We always take into consideration safety and electrical efficiency when installing outdoor lights, so you never have to worry about increased utility bills or potential fire hazards. To get the most from your outdoor LED lighting installation, you will need to place them strategically around existing natural features on your property.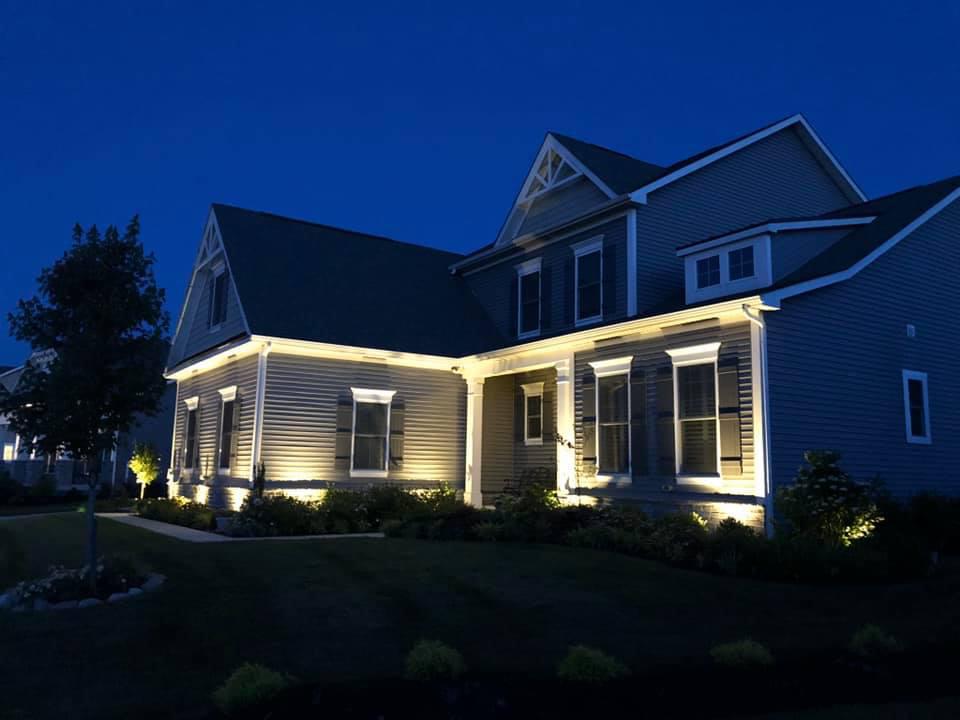 We are the Outdoor Landscape Lighting and LED Outdoor Lighting Pros!
After that is complete, we will proceed to install your outdoor landscape lights in Millville using our expertise. Over time, you will need to keep up with the overall functionality of your lighting system. Our specialists will be able to repair any issue you may be facing such as damaged fixtures, broken lights, and more.
Our other outdoor lighting services include:
Wedding Lighting

Event Lighting

Restaurant and Café Lighting

And more
Call Today for LED Landscape Lighting and Landscape Lights in Millville
Whether you own a residential or commercial property we can assist you in setting up a premium outdoor landscape lighting Millville display. For those property owners located in Millville, MD who are interested in our services and would like a free quote, feel free to fill out the form on our website to begin. We look forward to helping you with landscape lighting and LED lighting installation in Millville, DE!
Lewes Lighting is here to help you, contact us now!