Landscape Lighting
Henlopen Acres, DE
There are many different ways that you can accent the landscape surrounding your property. One of the best ways to accomplish this is by installing landscape lights around the perimeter. You have total control over how you want your outdoor space to look and feel, by taking the time to create a strategic design plan you can add tons of character to your home or business. LED outdoor lighting Henlopen Acres displays must be installed by a team of professionals who know what they're doing.
At Lewes Lighting, we have years of experience in the outdoor landscape lighting Henlopen Acres industry which allows us to handle projects of all sizes. When it comes to outdoor landscape lighting or LED lighting installation in Henlopen Arces, nobody does it better than us!
Top-Rated Landscape Lights in Henlopen Acres
Our team has been trained to handle every step of the process including design, installation, and maintenance. All of our landscape lighting Henlopen Acres technicians are equipped with cutting-edge tools, allowing them to safely and effectively install your outdoor lighting display.
Prior to initiating any LED landscape lighting project, we'll conduct a comprehensive inspection of your property. This will allow us to identify the most effective approach for installing your new lighting display. Once the initial inspection is complete, we will sit down with you in order to get an idea of what your desires are in terms of design. After your Henlopen Acres landscape lighting blueprint is created the process of installing your lights will begin.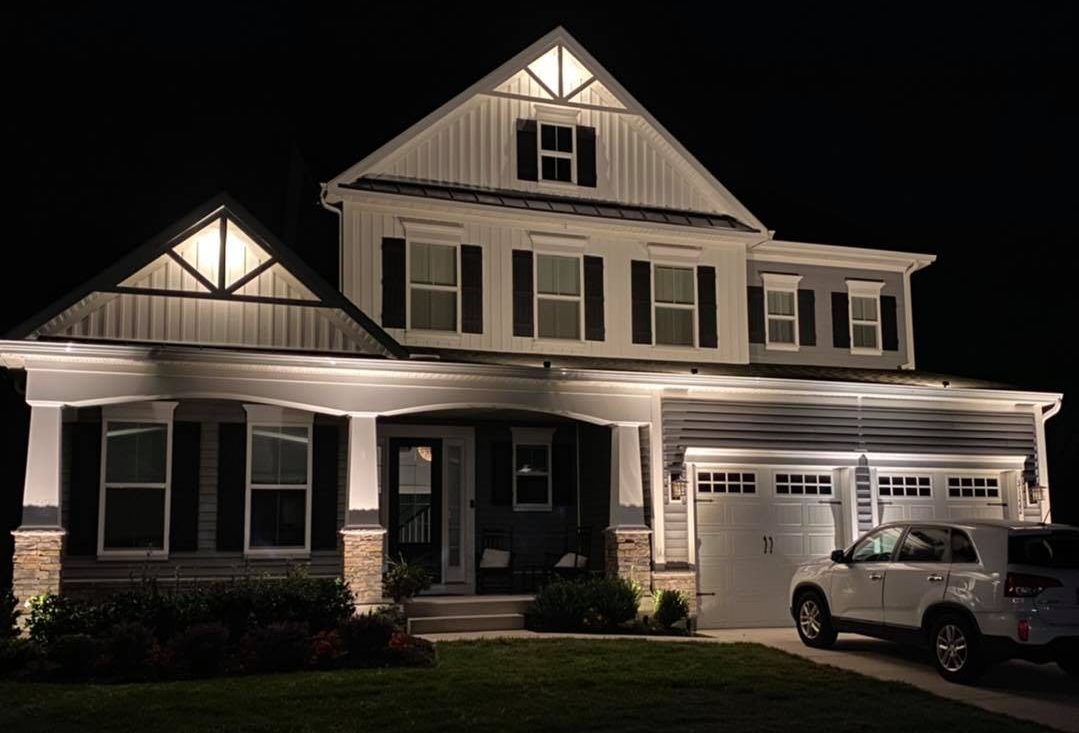 We are the Outdoor Landscape Lighting and LED Outdoor Lighting Pros!
Using strategy, precision, and creativity we will install your outdoor lighting setup while ensuring safety at all turns. Landscape lights can be used to highlight unique property features such as walkways, pool decks, flower beds, and more. You should take the existing features of your landscape into consideration when designing the layout, by doing so you can bring some nice highlights into the layout of your property.
Even after your LED outdoor lighting in Henlopen Acres has been successfully installed, they will need routine maintenance over time. We can help you repair broken lights, fixtures, wiring, and more, we also recommend getting a routine inspection of your lighting setup just to ensure that everything is working correctly.
Call Today for LED Landscape Lighting and Landscape Lights in Henlopen Acres
Our other landscape lighting services include:
Restaurant and Café Lighting

Event Lighting

Wedding Lighting

And more
For those commercial or residential property owners located in Henlopen Acres, DE who are interested in receiving a free service quote, feel free to fill out the form on our website to get started. You can also speak with members of our team via phone by using our toll-free number. So remember, if you need landscape lights or LED lighting installation in Henlopen Acres, then we are the company for you!
Contact Lewes Lighting today!